The TFT Blog
Friday, March 20, 2020 by Dr. James Dotson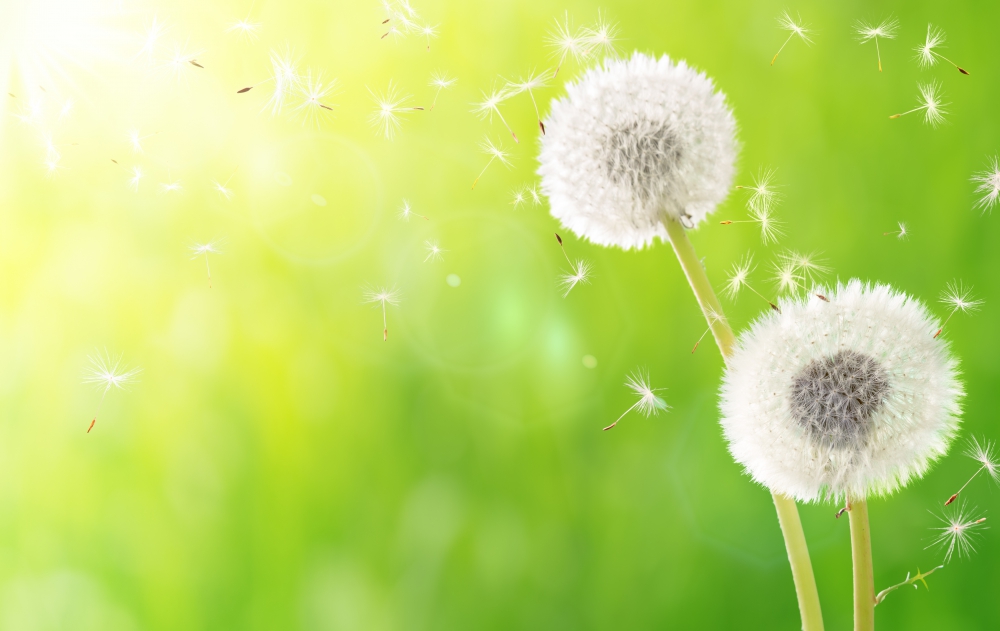 Welcome to the newly redesigned and updated Training for Transformation® website.
We will begin posting blogs here in the Summer of 2020. We look forward to engaging with you then!
In the meantime, explore our website to learn more about God's design for sexuality.
We look forward to seeing you back here at The TFT Blog this Summer.
---