The TFT Blog
3/20/2020 1:10:00 PM by: Dr. James Dotson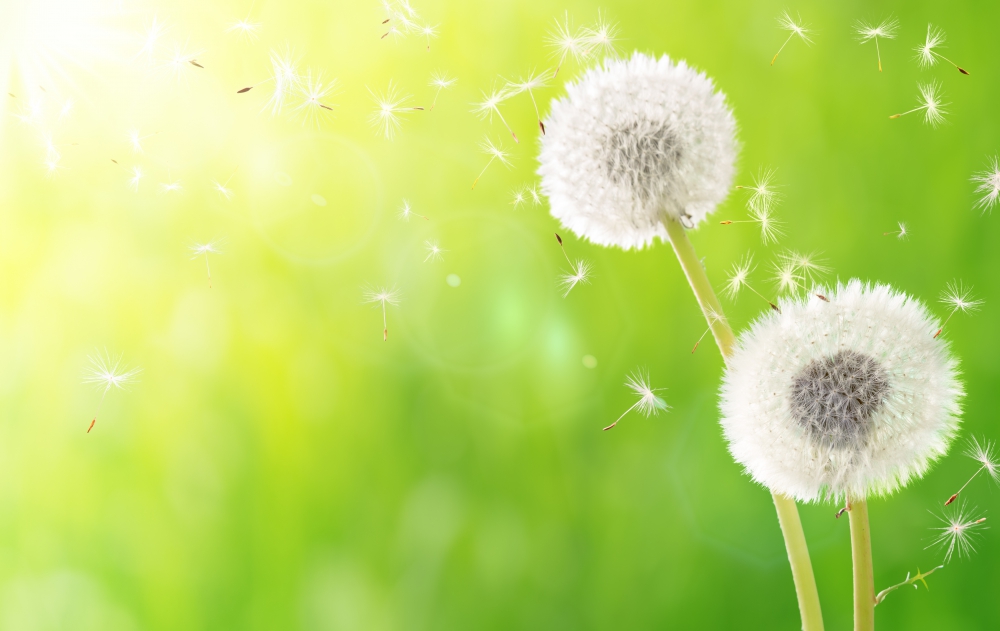 Welcome to the newly redesigned and updated Training for Transformation® website.
We will begin sharing blogs in June of this year. We look forward to engaging with you here!
In the meantime, explore our site to take advantage of other opportunities to connect with us.
We look forward to seeing you back here at The TFT Blog in June.
---