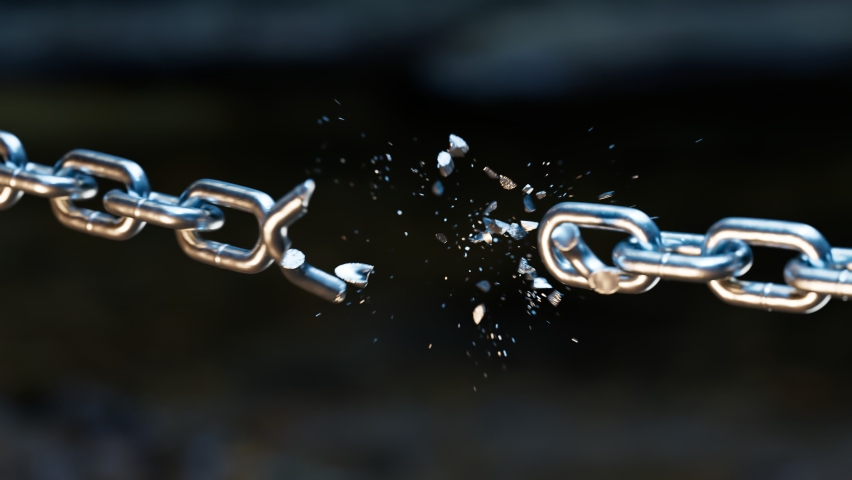 For an extended period of my past, I was a sex addict. I was engaged in thinking and behaving that was destructive to me and to others with whom I was in relationships. I was bound by chains to this pattern of living and could not break free.
But God guided me and walked with me down a path to deliverance from my sexual addictions.
Five key ingredients to breaking the chains of my sexual addictions were:
My sincere desire to break free—I did not want to continue living as I was living.
Counseling with a Christian therapist who, while a licensed, mental health professional, incorporated the Holy Spirit, the Word of God (i.e., truth from the Holy Bible), and prayer into my therapy.
Personal study about sexual addictions—how it happens and how to break free.
Active participation within a faith-based community (i.e., my local Christian church).
Membership with Sexaholics Anonymous.
Sexaholics Anonymous
Sexaholics Anonymous is a fellowship of men and women who share their experience, strength, and hope with each other that they may solve their common problem and help others to recover. SA's primary purpose is to stay sexually sober and help others to achieve sexual sobriety.
Here's how SA defines sexual sobriety.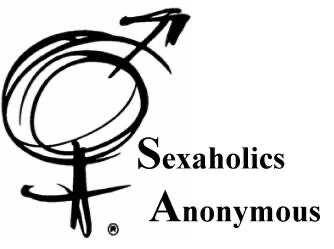 "We have a solution. We don't claim it's for everybody, but for us, it works. If you identify with us and think you may share our problem, we'd like to share our solution with you …
"In defining sobriety, we do not speak for those outside Sexaholics Anonymous. We can only speak for ourselves. Thus, for the married sexaholic, sexual sobriety means having no form of sex with self or with persons other than the spouse. In SA's sobriety definition, the term "spouse" refers to one's partner in a marriage between a man and a woman. For the unmarried sexaholic, sexual sobriety means freedom from sex of any kind. And for all of us, single and married alike, sexual sobriety also includes progressive victory over lust …
"The only requirement for SA membership is a desire to stop lusting and become sexually sober according to the SA sobriety definition."
There are SA meetings for men only, women only, and mixed groups for men and women. Only those who are legally adults are permitted to attend SA meetings.
The Twelve Steps of Sexaholics Anonymous
In SA, core to recovery from sexual addictions are The Twelve Steps of Sexaholics Anonymous.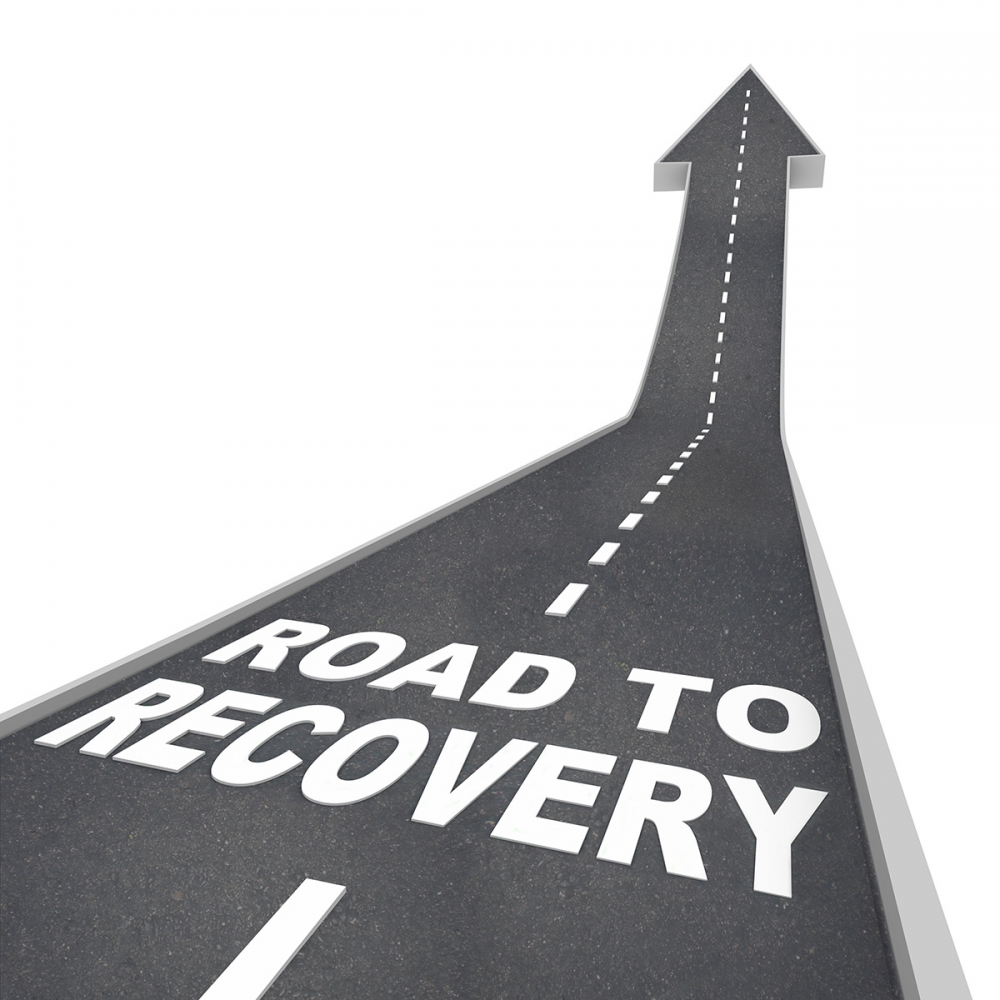 1. We admitted that we were powerless over lust—that our lives had become unmanageable.
2. Came to believe that a Power greater than ourselves could restore us to sanity.
3. Made a decision to turn our will and our lives over to the care of God as we understood Him.
4. Made a searching and fearless moral inventory of ourselves.
5. Admitted to God, to ourselves, and to another human being the exact nature of our wrongs.
6. Were entirely ready to have God remove all these defects of character.
7. Humbly asked Him to remove our shortcomings.
8. Made a list of all persons we had harmed, and became willing to make amends to them all.
9. Made direct amends to such people wherever possible, except when to do so would injure them or others.
10. Continued to take personal inventory and when we were wrong, promptly admitted it.
11. Sought through prayer and meditation to improve our conscious contact with God as we understood Him, praying only for knowledge of His will for us and the power to carry that out.
12. Having had a spiritual awakening as the result of these Steps, we tried to carry this message to sexaholics, and to practice these principles in all our affairs.
On my journey to sexual sobriety, I attended SA meetings and worked the steps (i.e., put them into practice in my life—one day at a time).
While I learned these steps from SA meetings and literature, I soon realized that they are consistent with biblical principles for living and are valuable in other dimensions of my life. And so, these 12-steps continue to serve as guides for how I live day–by–day.
Need Help
Has sex become destructive? Are you hooked and cannot stop? Do you long to be free? Sexaholics Anonymous can help! Click here to FIND A MEETING.
For More Resources
Visit the TFT Online Resource Center for more information about lust, sex, and pornography addictions.
Copyright © 2022 Training for Transformation, Inc. All rights reserved.