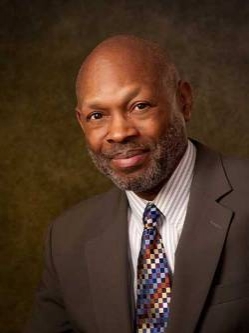 I'm James Dotson, Founder of Training for Transformation®. I work with people who desire to experience and express God's design for healthy sexuality. We are all sexual beings, each one of us experiencing and expressing our sexuality in different ways. I help individuals, couples and families do so in healthy ways.
Having been the victim of childhood sexual abuse and later bound by a life of sexual immorality and sexual addictions, I am now passionate about sharing with others the gift of healing, recovery, and transformation God has accomplished and is still accomplishing in my life. The modus operandi of my life today is to be an effective agent of change and transformation in the lives of others.
I hold a B.A. degree in biology (with a minor in chemistry) from Columbia Union College (now Washington Adventist University), and M.A. and Ph.D. degrees in health education from the University of Maryland, College Park.
I am also a Board Certified Chaplain (BCC) and Certified Coach (CTACC). In addition, I completed the certificate program in Healthy Sexuality: A Biblical Perspective on Love, Intimacy & Healing through the Center for Biblical Counseling at the American Association of Christian Counselors.
I am available as a Speaker, Trainer, Life Coach, or Consultant focused on expressing and experiencing God's design for healthy sexuality. I invite you to Contact Us to make arrangements for my services.
For more information about me, click the icon below to see my full profile on LinkedIn.